Lïna is a Mauritian-born, UK based visual artist specialising in Sound Production and Sound Design with a background in Fine Art, Graphic Communication and Film Production.
She seeks to tell a story as truthfully as possible, either transforming sound into an almost tangible atmosphere or photography to recreate realism, inspired by her exuberant action-packed life, and travelling adventures.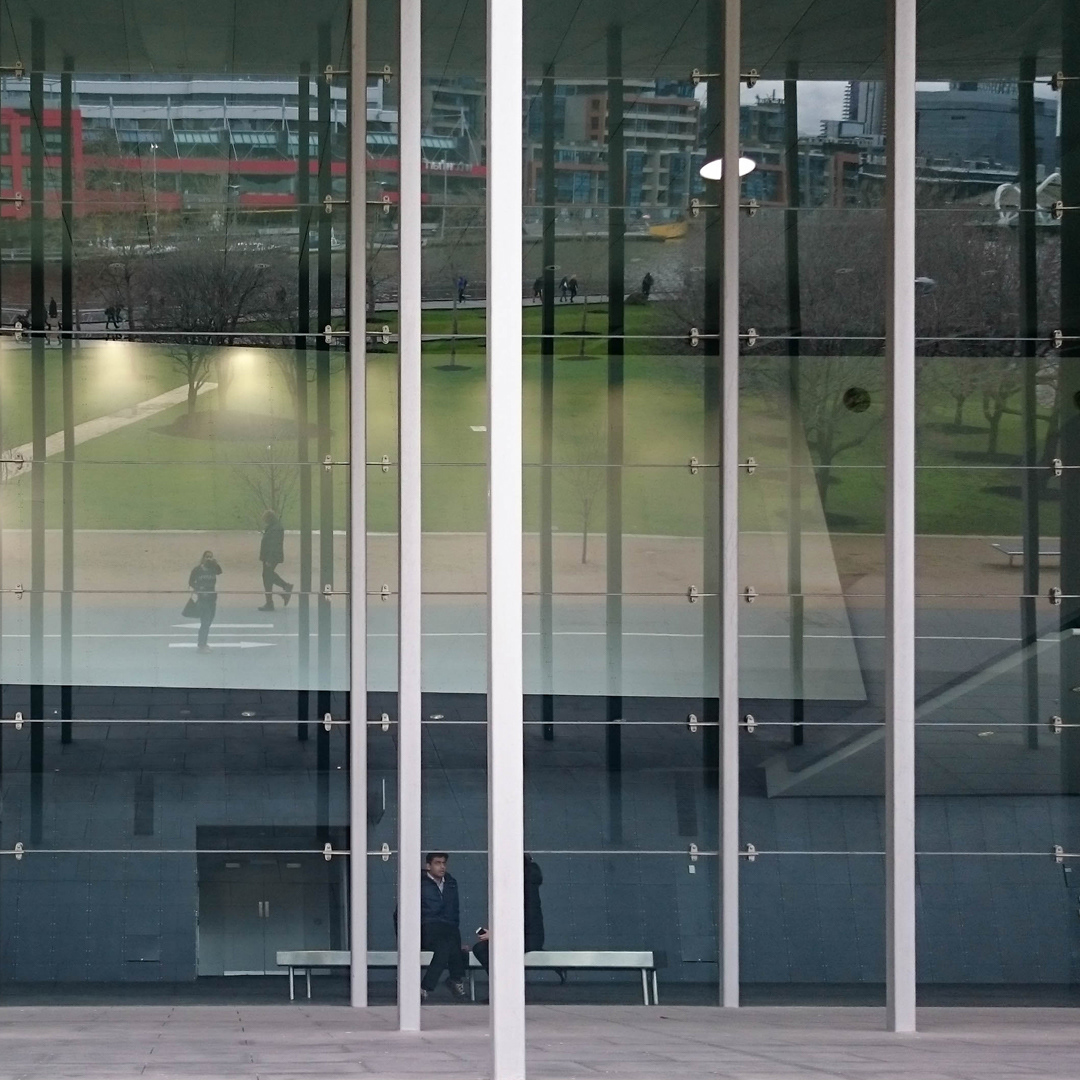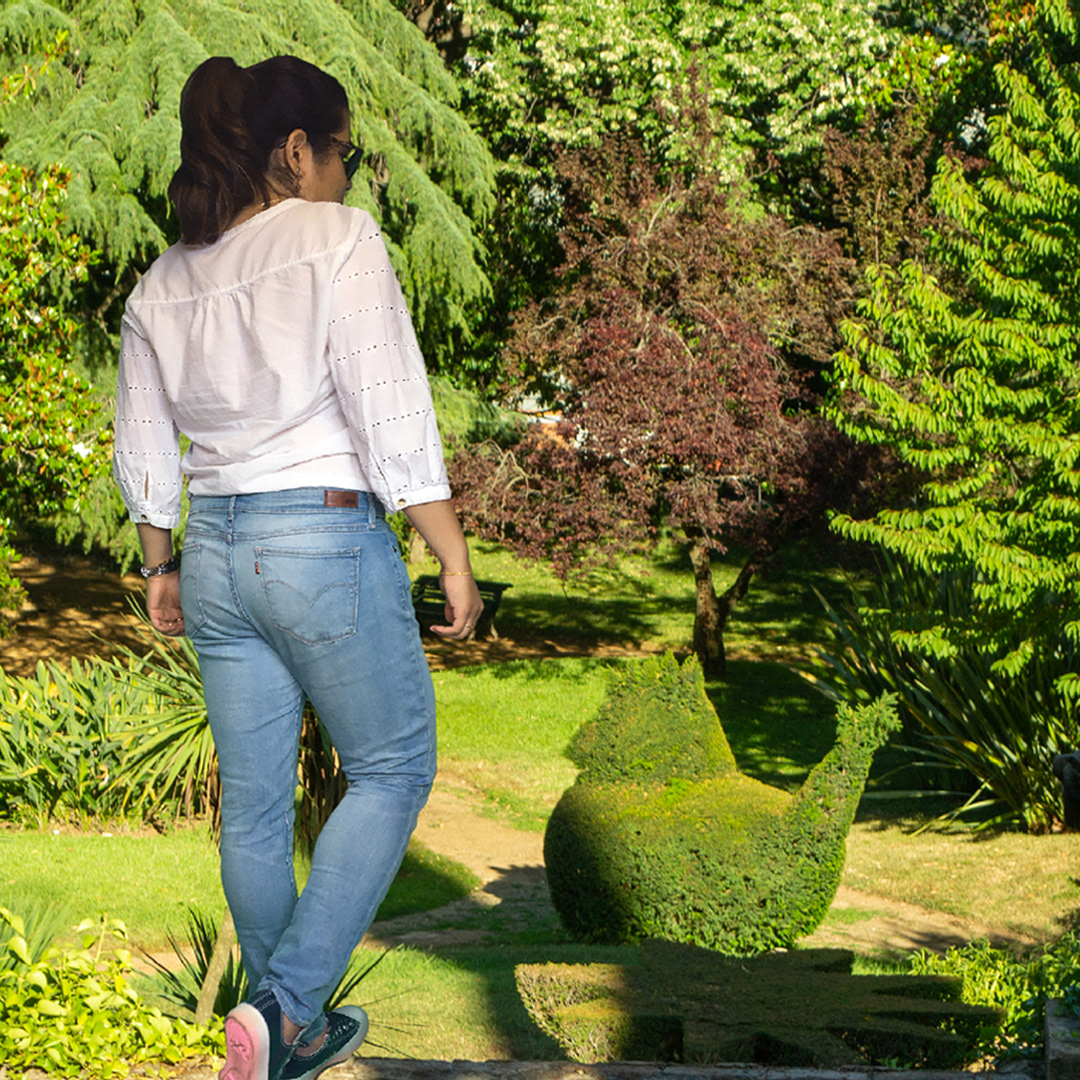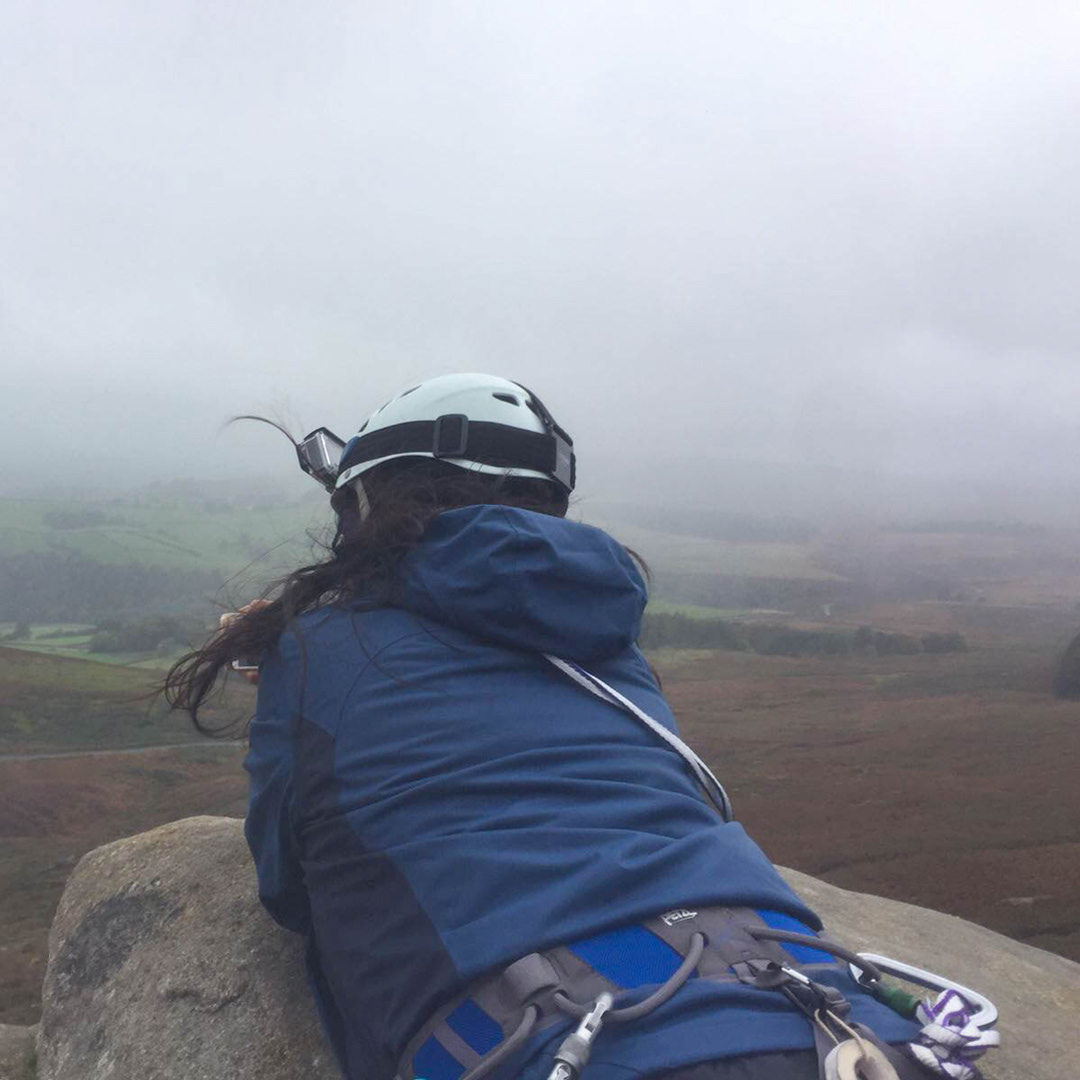 © 2021 HLP. All Rights Reserved.